Class 1 Heating Oil/Community Driver – 03.06.2023-2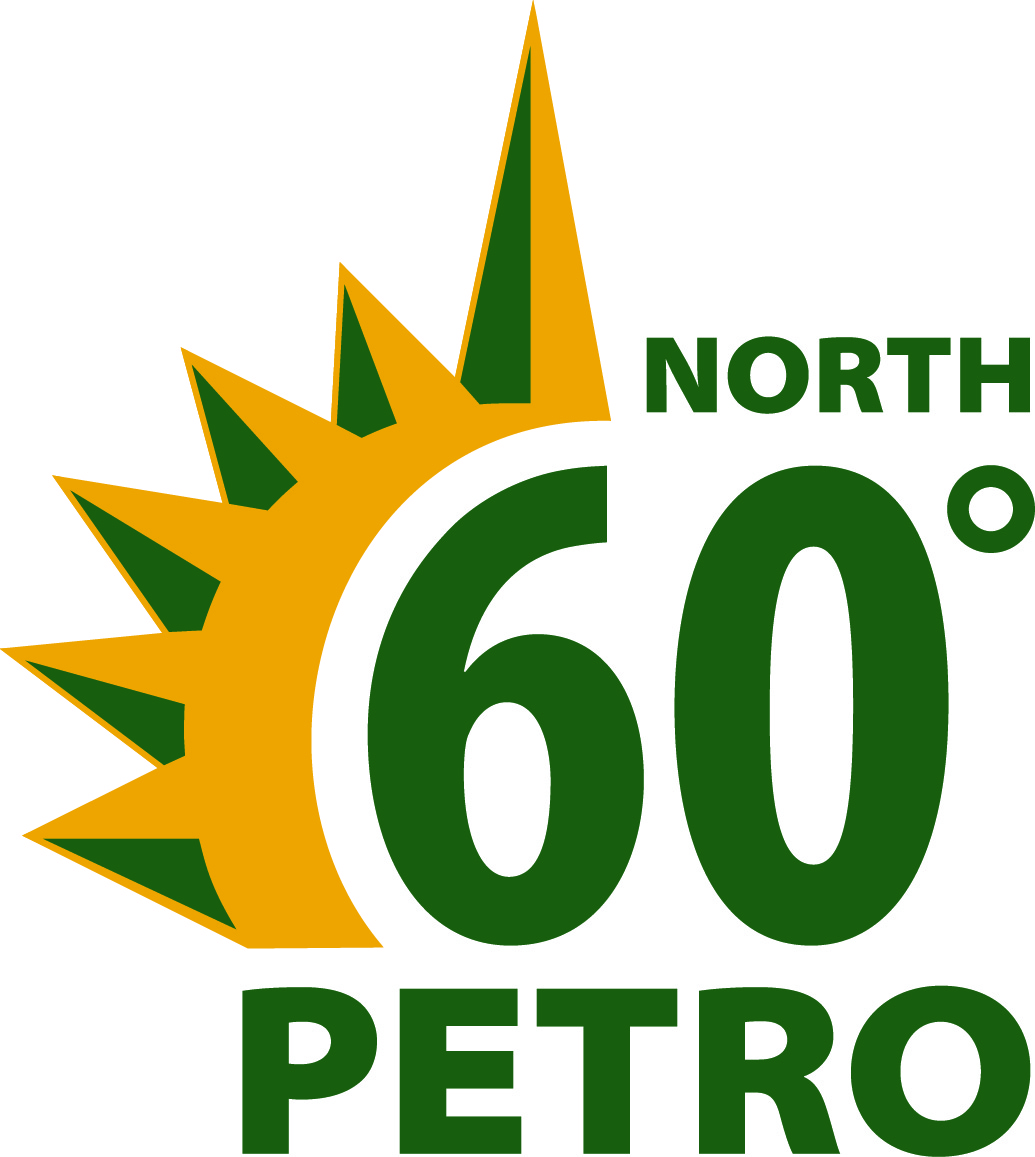 **This position is for a Bodyjob and/or Truck + Pup driver for town and community heating oil deliveries. Wage increases for community/highway deliveries.**
POSITION: Class 1 Heating Oil/Community Driver
Posting Number: 03.06.2023TD2
LOCATION: Whitehorse, YT
Department/Unit: Highways
Reports to: Dispatch Manager
Wage: $35.52 – $38.59
POSITION SUMMARY: Under the administrative direction of the Dispatch Manager this individual will aid in the daily operations of the business in regards to delivering bulk fuels to customers as directed. Performs other duties related to company functions as directed.
DUTIES & RESPONSIBILITIES
Safely operate Company vehicles.
Safely deliver heating oil and other fuels to residential and commercial customers with body job or truck and pup combination
Pick-up and deliver products as scheduled and complete delivery/meter tickets as required.
Assist in keeping the vehicle in good working condition.
Load and unload products as needed.
Keep truck and pumps in clean and orderly condition.
Other duties as assigned
Must have a current class 1 Driver's license and have a good driving record. Must be able to pass a pre-employment drug screening.
Must be willing to work some overtime during busy seasons and be available for call-outs.
Must be professional and courteous with customers at all times.
KNOWLEDGE, SKILLS AND ABILITIES
REQUIREMENTS:
Must be able to work well with others and perform a variety of duties.
Air Brake Endorsement is required
CERTIFICATES, LICENSES, REGISTRATIONS: Must have a current class 1 Driver's license with Air Brakes Endorsement
PHYSICAL REQUIREMENTS
LANGUAGE SKILLS
Ability to respond to common inquiries or complaints from employees, customers, or service providers. Ability to record and calculate mathematic equations on delivery tickets. Ability to communicate effectively with all employees, customers and vendors to facilitate problem resolutions.
PHYSICAL DEMANDS
Must be able to lift a minimum of 50 lbs – 75 pounds routinely, and repeatedly carry fuel hoses across rough uneven terrain. Push/pull a maximum of 350lbs (with assistance of pallet jack). Operate hand truck with heavy inventory loaded, most typically package lube products such as a pallet of 4-8, 5 gallon containers or one 55 gallon drum of lube oil product. Operate a forklift. Must be able to sit or stand for long periods of time and participate in highly active physical duties. Must be able to operate company vehicles. Must be able to use computer, telephone and other general office equipment.
Requires walking on varying surfaces, including hazardous and slippery conditions throughout the day. Reaching above shoulder heights, below the waist or lifting as required to move product. Proper lifting techniques required.
WORK ENVIRONMENT
The performance of this position requires exposure to industrial areas and marine location which requires the use of personal protective equipment such as appropriate footwear, safety glasses with side shields and mandatory hearing protection. Industrial areas include hazardous chemicals, fumes, and petroleum by-products.
Additional Information
Wages for this position are in accordance with the Collective Agreement.
First Aid Certificate an asset
Contact:
Please submit all resumes to Tammy Ward Marks at tammyw@north60petro.com or drop off at 153 Industrial Road. All internal candidates MUST reference the Posting number in the cover letter or email subject line.
Post Date: March 9, 2023
Close Date for Internal Applicants: March 17, 2023
Close Date for External applicants: Until Filled