Journey Person Transport Technician – 03-09-2023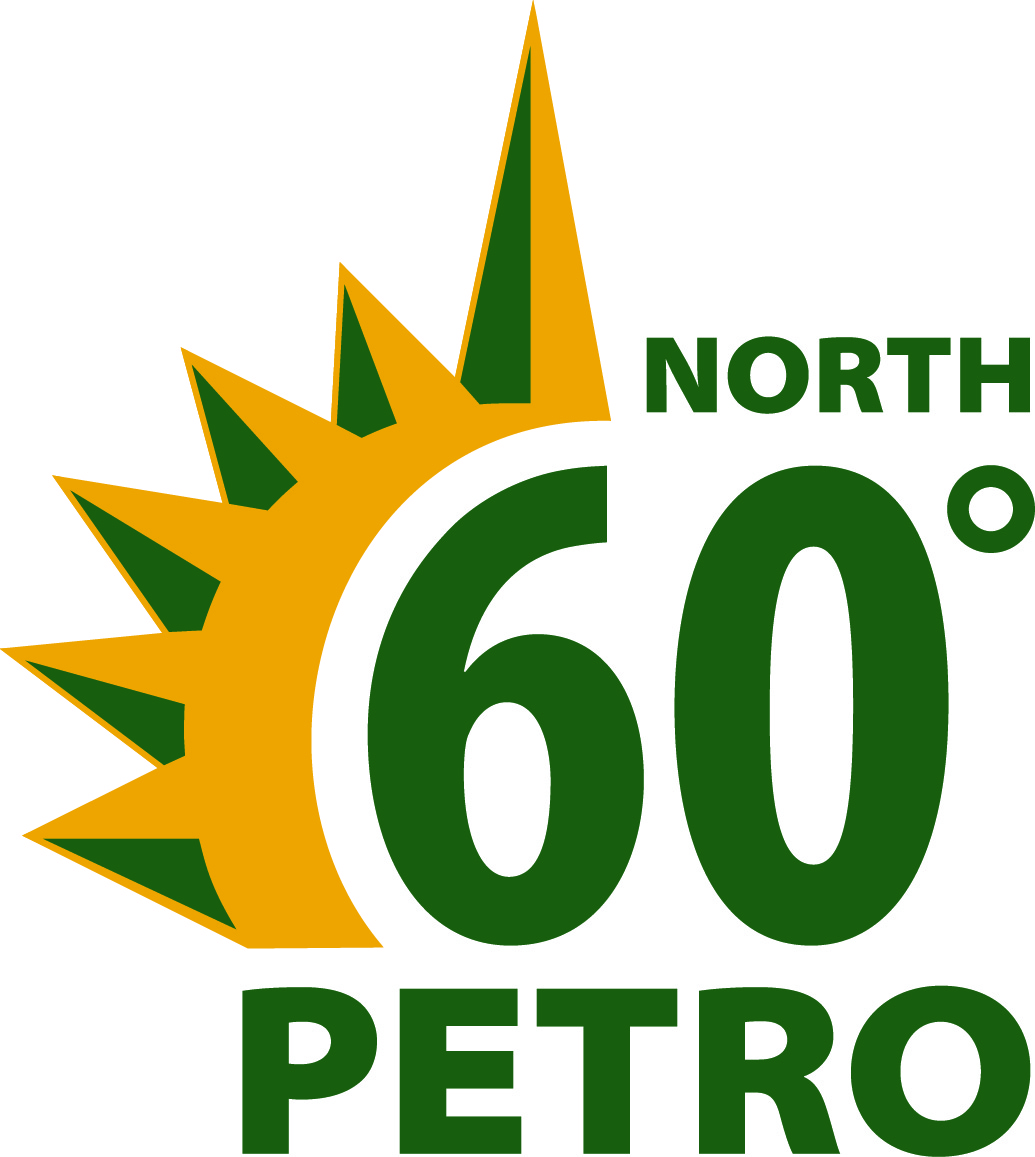 Position:                Journey Person Transport Technician                                    
Location:               Whitehorse, YT                                                              
Department:         Highways   
Posting Number:  03-09-2023                                                    
Reports to:             Mechanical Foreman
Wage:                     $48.48                                   
POSITION SUMMARY:
Under the direction of the Mechanical Foreman, this individual will aid in the business's daily operations regarding maintaining fleet vehicles.
North 60 Petro has one of the best benefits packages you will find!
$2500 Dental Benefits Per Year Per Family Member
100% Prescription Drug Coverage
100% coverage up to $500 bi-annually for Prescription Eyewear
$500 per year for each Chiropractor, Physiotherapist, Osteopath, Podiatrist and Naturopath
$300 per year for Massage Therapist
$300 per 5 years for Hearing Aids
Life insurance, with additional optional life insurance available
$2100 Travel Benefit Paid Yearly
.25 cents fuel discount at the pumps, and .30 cents discount on home heating fuel
Earn 3 weeks paid Vacation in your first year
DUTIES & RESPONSIBILITIES:
Safely operate Company vehicles.
Diagnose faults or malfunctions and confirm findings with supervisor to determine whether to repair or replace unit
Adjust, repair, or replace parts and components of commercial transport truck systems including chassis, frame, cab, body, engine and drive train, air brakes, steering, and fuel, hydraulic, electrical, and electronic systems using hand tools and another specialized automotive repair equipment
Adjust, repair, or replace parts and components of truck-trailer systems including structural, brake and electrical systems.
Perform scheduled maintenance service, such as oil changes, lubrications, and tune ups.
Testing and modifying repaired systems to meet manufacturer's performance specifications
Reporting to the Mechanical Foreman regarding work performed and preparing documentation as required
Review work orders and discuss work with supervisor before starting, and during, repairs
Advise Mechanical Foreman on work performed, general vehicle condition and future repair requirements; complete a detailed report to record problems and work performed for every time ticket
Must be able to perform repairs in a timely manner.
Must attend and participate in safety committees.
DESIRED KNOWLEDGE AND SKILLS:
Full complement of tools.
Able to speak, read, write, and comprehend to ensure effective communication with employees and vendors to facilitate problem resolutions.
Experience working on all makes of on highway commercial vehicles
Able to work in a team as team player.
Experience and familiarity with computers and computer software.
Good organizational skills.
Working knowledge of International and supplier / vendors warranty policies
EMPLOYMENT REQUIREMENTS: 
The successful applicant must possess a Journeyman Certificate as a Truck and Transport Technician.
Must have a valid Class 5 Drivers License with no current suspensions or charges pending.
WORK ENVIRONMENT:
This position require work in a fast paced and sometimes stressful environment.
Withstand work related deadlines and pressures.
Sit, kneel, lift, walk, lay, and carry for extended periods.
Requires walking on varying surfaces, including hazardous and slippery conditions throughout the day.
Requires lifting a minimum of 50 lbs. – 75 pounds routinely, 100 pounds occasionally and Push/pull a maximum of 350lbs (with assistance of pallet jack).
Reaching above shoulder heights, below the waist or lifting as required to move product.
The performance of this position requires exposure to industrial areas which requires the use of personal protective equipment such as appropriate footwear, safety glasses with side shields and mandatory hearing protection.  Industrial areas include hazardous chemicals, fumes, and petroleum by-products.
ADDITIONAL REQUIRMENT:
Wages for this position are in accordance with the Collective Agreement. North 60 is proud to offer an attractive benefits package to all employees.
First Aid Certificate is an asset.
Contact:
Please submit all resume to Human Resources: tammyw@north60petro.com  or drop off at 153 Industrial Road.
All internal candidates MUST reference the Posting number in the cover letter or email subject line.
Post Date:  May 1, 2023
Close Date for Internal Applicants: May 8, 2023
Close Date for External applicants: Until filled
North 60 Petro LTD. is an equal opportunity employer and does not discriminate based on race, color, gender, religion, age, national or ethnic origin, disability, marital status, veteran status, or any other occupationally irrelevant criteria. North 60 Petro LTD. promotes affirmative action for minorities, women, disabled persons, and veterans. North 60 Petro LTD. promotes a smoke-free workplace and as such, limits smoking at all facilities and is a drug-free workplace